Team
University of Vienna (UNIVIE)
Our team at the University of Vienna develops novel microscopes with a focus on damage-free techniques. As part of the ONEM consortium, we will design and build the light optics required for non-invasive sample probing. We will also perform liquid cell TEM studies, and compare the results to those obtained in ONEM. This should give unique insights into damage mechanisms in liquid cell TEM.
Leiden University (ULEI)
Our group at the University of Leiden investigates low-dimensional materials. One of our tools is a an aberration corrected Low Energy Electron Microscope (LEEM), with record lateral resolution of 1.4 nm. As part of the ONEM collaboration we will adapt the LEEM for ONEM operation. This includes the installation of a new electron detector, in-situ photocathode coating capabilities, and providing access for light excitation. Once operational, we will use ONEM for electrochemistry experiments on electro-plating, corrosion, etc....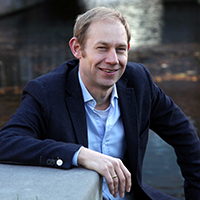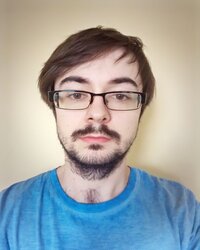 Czech Academy of Sciences (HIPC)
Our team at the J. Heyrovsky Institute of Physical Chemistry has extensive experience in membrane biophysics, the development of new fluorescence techniques, and the chemical functionalization and modification of atomically thin materials. As part of the ONEM consortium, we will develop the required liquid cells, including the necessary modifications to tether samples (nanoparticles, lipid bilayers,...) to the interface. We are planning to use ONEM for the study protein aggregation in tethered lipid bilayers.